Accommodations
Nashville, TN, United States

Nashville hotels can be very pricey. Depending on where you want to stay in the city, we would absolutely recommend airbnb. It is affordable and you can get the exact accommodations you are looking for. Drakewood Farm is located about 15-20 minutes north of Nashville, but I would recommend staying in Nashville as it is such a great city with so much to offer. Some of our favorite areas include Belmont/12th Ave South, Midtown, Downtown, and The Gulch. You will be able to walk to restaurants, bars, and shopping from any of these locations.
Things To Do
Jeni's Splendid Ice Creams
2312 12th Ave S, Nashville, TN 37204, USA

You're going to need to get some Jenis ice cream when you're in town! I promise you, it'll be the best ice cream you've ever had.
Radnor Lake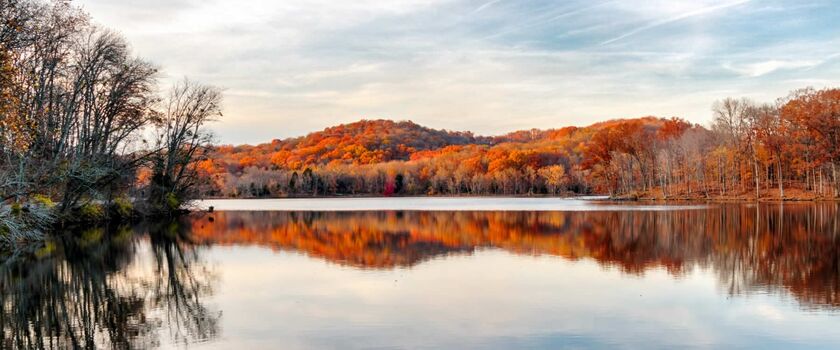 Radnor Lake, Oak Hill, TN 37027, USA

Radnor Lake is my favorite hike in Nashville. It is just beautiful and so peaceful. If you are looking for some time in the great outdoors, this is it!
Grand Ole Opry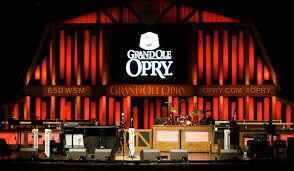 2804 Opryland Dr, Nashville, TN 37214, USA

Go see the show that made country music famous! The Grand Ole Opry is a must!